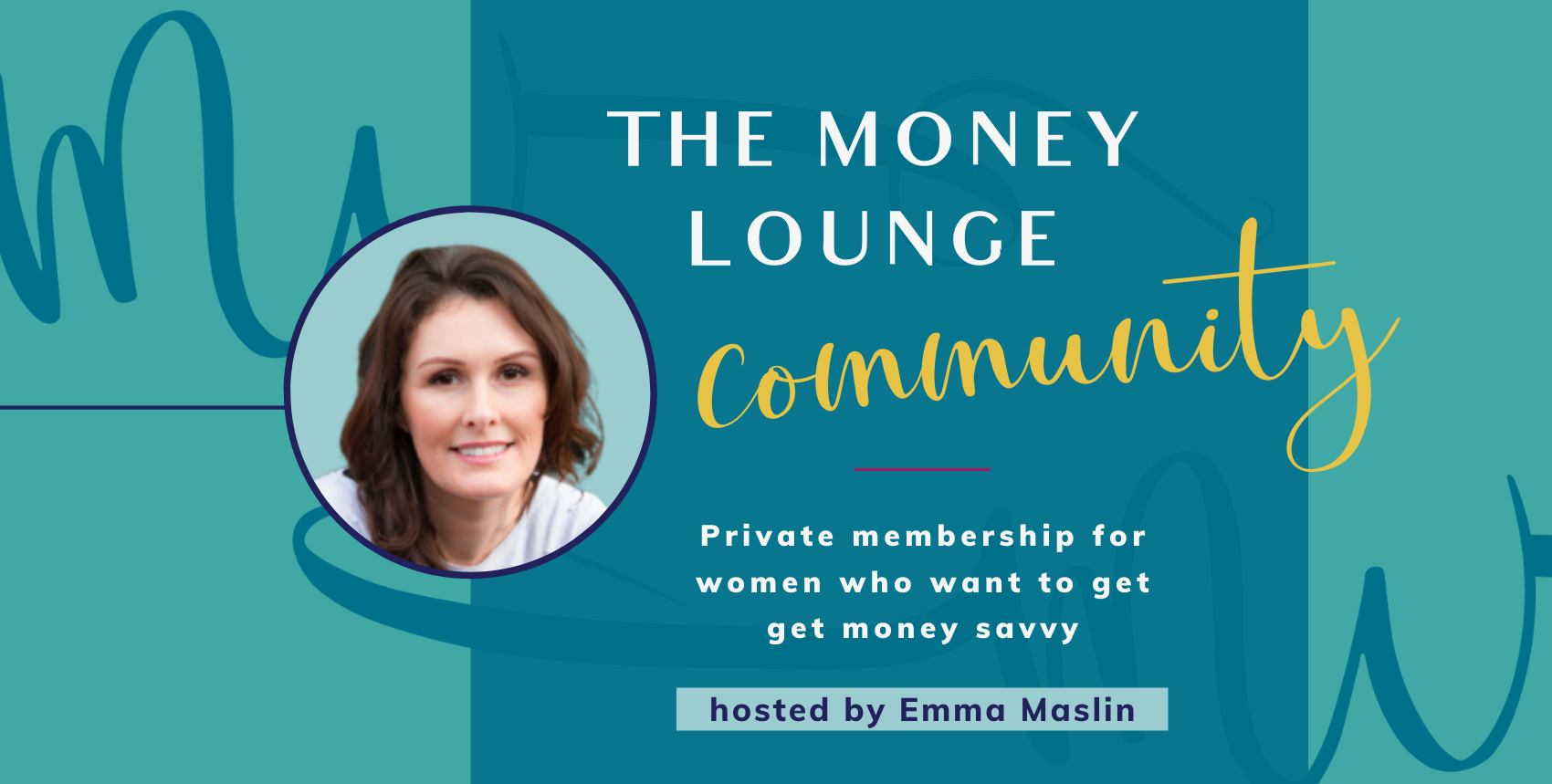 Join The Money Lounge for 3 days for just £5 for FULL ACCESS
There is no obligation to stay after the 3 days – simply cancel with one click. If you do want to stay (and we hope you do!) to continue to learn how to become more confident with your finances, hear more from our regular experts and benefit from the fab Money Lounge community of women like you, you will be charged £15 a month.
Click here for full details of what to expect within this great community.